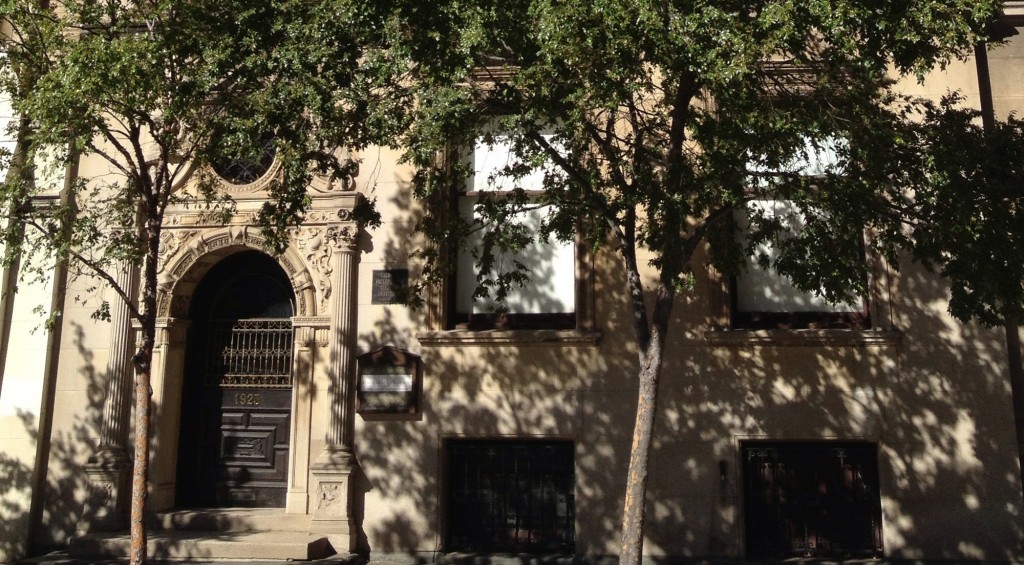 The Stotesbury Mansion, which is the Philopatrian's home and clubhouse, is open only during official gatherings and events. We host a series of annual gatherings, and are expanding our schedule of regular events throughout the year.
First Thursdays at the Rathskeller
The Junior Philopatrians host "First Thursdays," a monthly Happy Hour starting at 6pm at The Stotesbury Mansion in the Rathskeller. Featuring a fully-stocked bar, big-screen television, high-backed booths for conversation, darts, shuffleboard, and more. Taking place on the first Thursday of every month (excepting July), First Thursdays feature the best drink specials on Rittenhouse Square with $2 domestics, $3 Guinness, and $4 mixed drinks. Come out and enjoy time among friends, or come make some new ones.