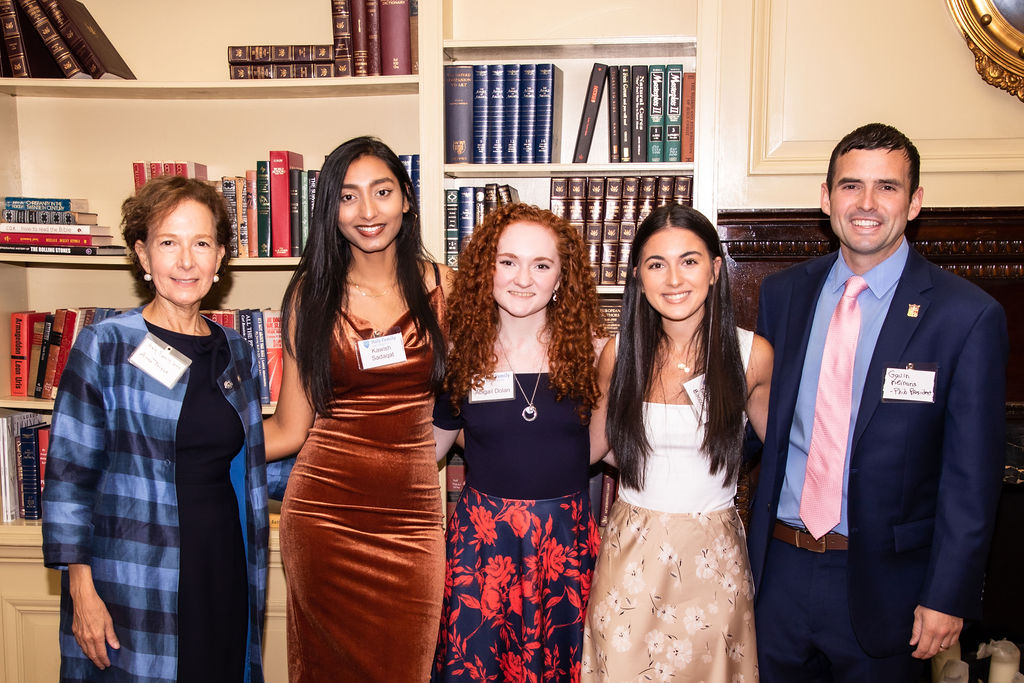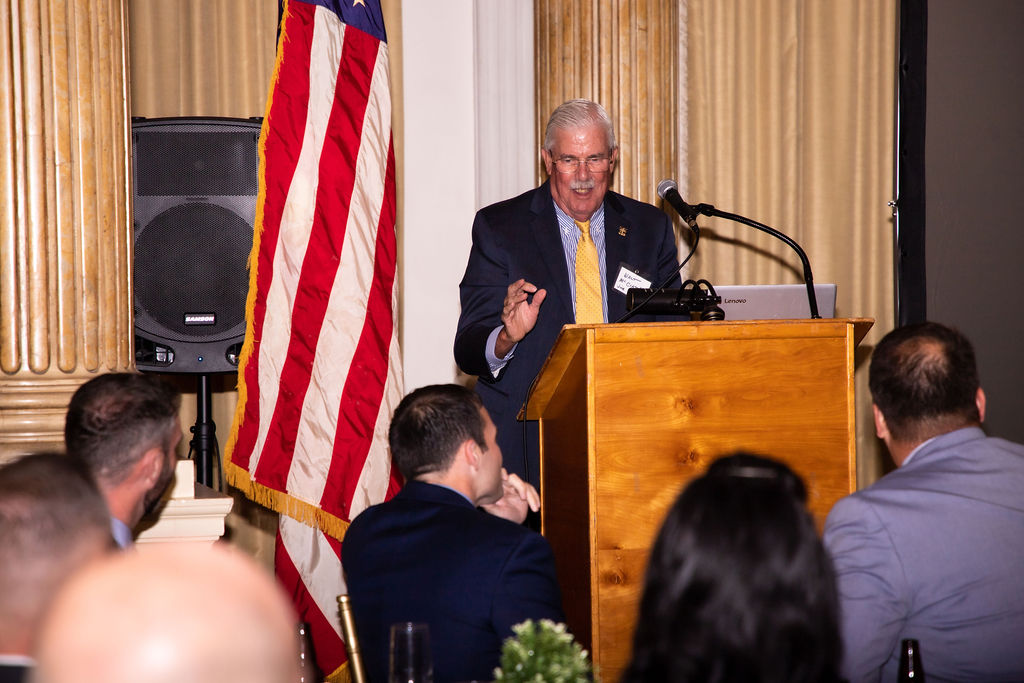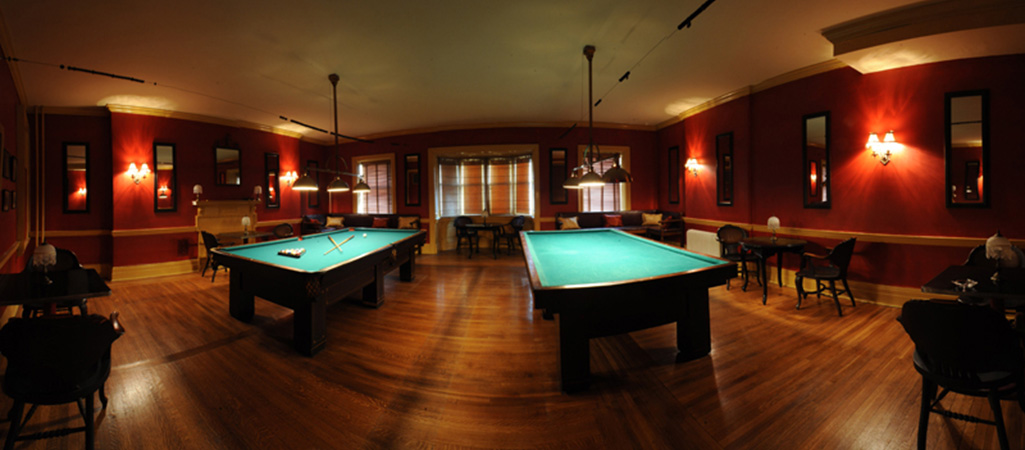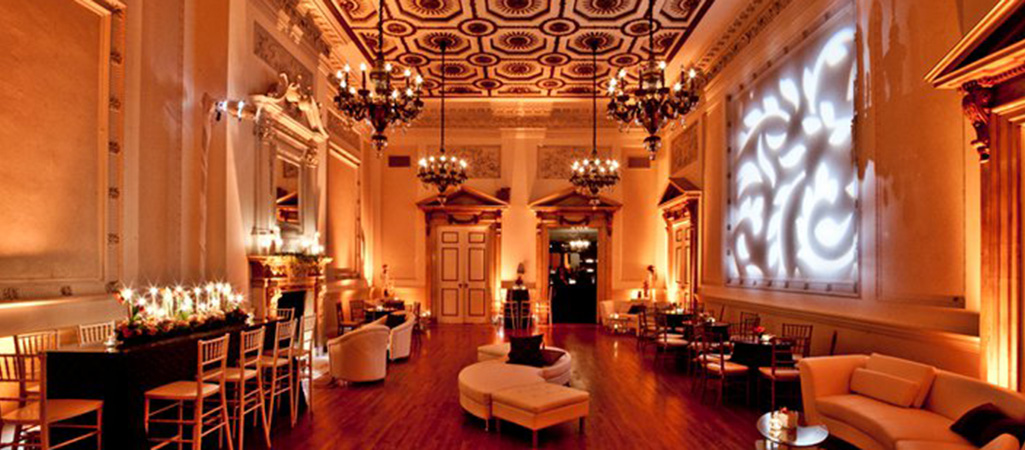 Welcome to the Catholic Philopatrian Literary Institute
A Philadelphia historic landmark, the Philopatrian was founded in 1850 and is the oldest private club of its kind in the nation. Apply for membership
The Stotesbury Mansion
The Mansion was commissioned by Thomas McKean, namesake and descendant of a signer of the Declaration of Independence.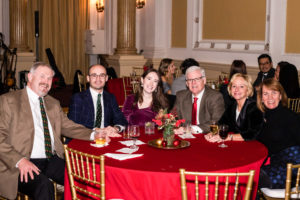 The Philopatrian hosts functions throughout the year, and members include young professionals, executives, and religious.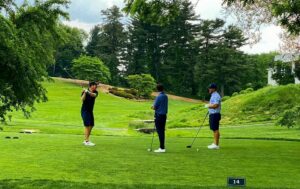 Join us In Person – Philo Golf Outing 2024
Please Save the Date for May 6, 2024 at Bala Golf Club for our annual Philo Golf Outing. More details to follow.