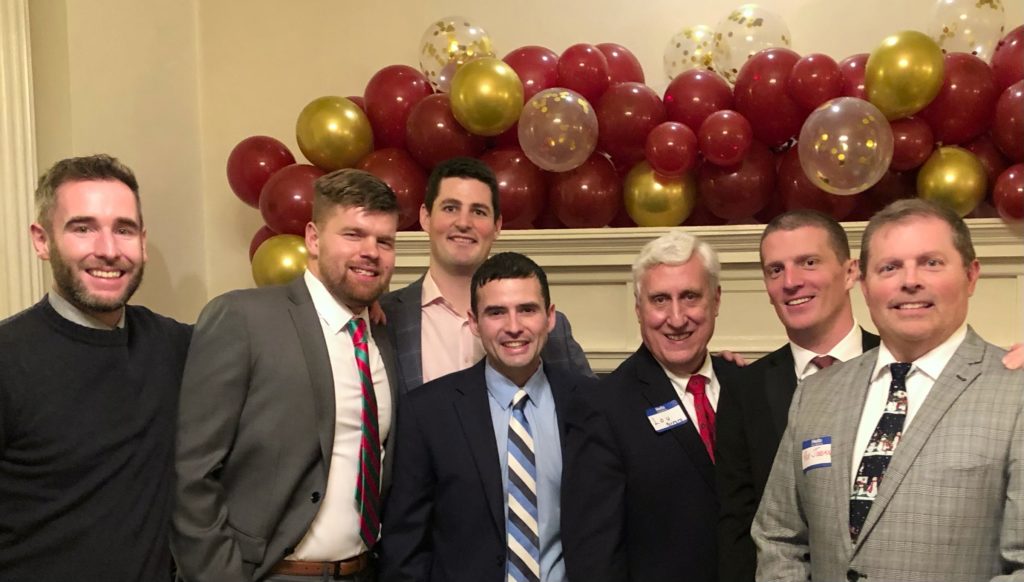 The Philopatrian manages its membership online. If you need to update your membership profile due to a change in address, telephone number, parish, or other personal information, follow the steps below. If you encounter problems, please email "club@thephilo.org" explaining your problem and we will assist you.
1. Enter your email address in the form below and hit "Enter" on your keyboard (this should be the email address where you currently receive Philopatrian correspondence).
2. You will be taken to a new page with red notification boxes. On this page, click the link that reads "Click here to update your profile".
3. You will receive an email with a link to your profile information. Click the link, and submit your profile changes on the new page that opens.
4. That's it! You're done.